Hello my lovely readers! I was challenged by
Loot Crate
, a
monthly geek subscription box
to put together a
Dream Crate.
This means that I had to put all my neurons to work and come up with an original crate with things I would love to receive. They are also challenging all their fans to do the same so if you want to you can put your own
Dream Crate
together.
Firstly, I had to think of a good theme so I (not surprisingly) chose: It feels like fantasy to me. I tried to put something together that would appeal to both tv and book fans.
Game of Thrones Funko Pop
If there is a thing that both book lovers and tv addicts would love is a Game of Thrones (A Song of Ice and Fire) Funko. At least I've been dreaming of getting one for years.
A Shakespearean Insult Mug
Hot beverages combine perfectly with our favorite movie, series or book and have it covered in Sakespearen insults only makes it better. You could simply wave the mug on the direction of the person(s) bothering you.
A "Throne of Glass" (by Sarah J. Maas) Coloring Book
Painting, coloring and drawing are things that hel us relax! What better to do that than a coloring book of our favorite stories. Also this could prep all of those who don't know this series since it's being adapted to a tv show (screams of joy).
A Court of Terrasen tote bag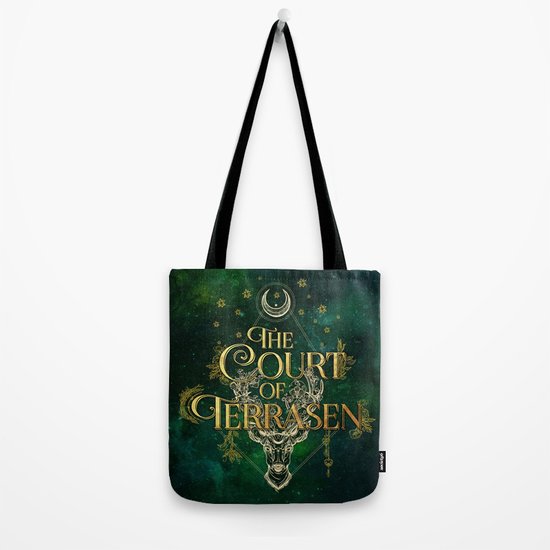 The "Throne of Glass" vibes continue but jut look at how pretty and utilitarian this tote bag is! We all want to be queens/kings of something.
I hope you liked this post and that it has inspired you to come up with your own Dream Crate! If you want to know more details about this amazing company you can check their site at:
Loot Crate, the monthly geek subscription box, is looking for fans to get creative share what they would do if they were able to box up their own Dream Crate.