Today is World Book Day (well, at least in Portugal)! I love this day not only because all the bookstores have massive discounts but also because it is a celebration of what I love the most. It is a celebration of the authors, editors, publishers, illustrators and many other people that are involved in the process of publishing and putting books on shelves (or in people's hands).
I made a small list of things I love about books and the bookish community!
1. We can never stop reading books when we love them... Reading is almost as natural as breathing!
2. We swoon over characters, we are amazed by the words in a book! We let the storytelling take the lead and sometimes we cry because things do not go our way.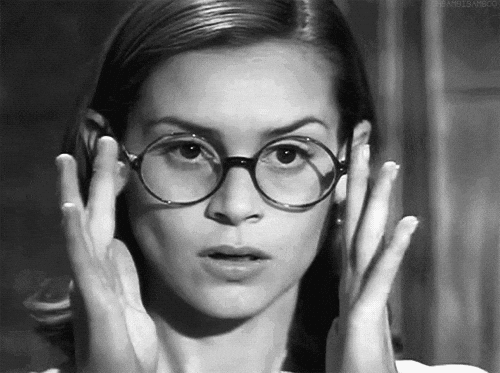 3. Books and stories make us happy! When a new and anticipated book (finally) comes out it is a party! When the couple we shipped starts dating/get's married /has children (/has sex/hot moments) we make a party!
4. All our reading makes us very knowledgeable! Even if our knowledge ends up being the geography of a fictional world. An example of this might be when you know exactly where everything is when you read a sequel/ re-read a book /book series you love.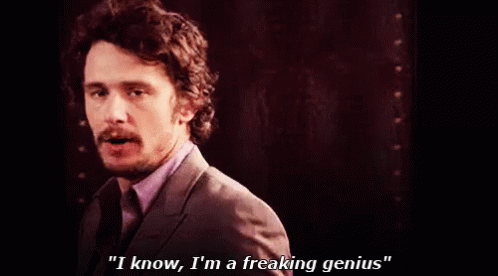 5. The majority of us dreams that one day we will e able to write so beautifully as the authors we most love and admire!
6. You cannot recognise us by our looks we come in all shapes, sizes and colours. We also come in different styles. Do not judge people by their looks just as you should not judge a book by its cover.
7. In the end we are a group of people who find love in reading and that would love that the whole world read more.
Happy World Book Day!