Author:
Kate Breslin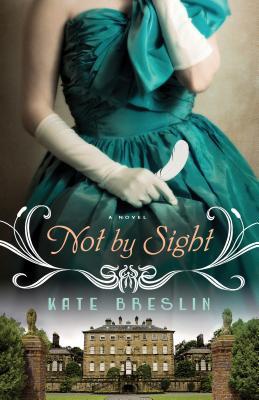 Publisher:
Bethany House Publishers
Publication Date: August 4th 2015
Source:
ebook (given by Netgalley)
Rate:
Summary:
With Britain caught up in WWI, Jack Benningham, heir to the Earl of Stonebrooke, has declared himself a conscientious objector. Instead, he secretly works for the Crown by tracking down German spies on British soil, his wild reputation and society status serving as a foolproof cover.
Blinded by patriotism and concern for her brother on the front lines, wealthy suffragette Grace Mabry will do whatever it takes to assist her country's cause. When she sneaks into a posh London masquerade ball to hand out white feathers of cowardice, she never imagines the chain of events she'll set off when she hands a feather to Jack.
And neither of them could anticipate the extent of the danger and betrayal that follows them--or the faith they'll need to maintain hope.(from Netgalley)
Review:
*The publisher provided this book in exchange for an honest review through NetGalley.*
Grace Mabry is a young suffragette that will do anything to assure that her country wins the war and her brother comes home alive and well.
Jack Benningham is a rich heir of the Earl of Stonebrooke that everyone thinks is a superficial and careless young man, worried only with the beautiful things in the world but secretly he works as a spy for the British Crown.
When Grace breaks in a masquerade to distribute white feathers of cowardice and gives one to Jack they lock eyes and they couldn't possibly imagine the chain of events started by that look.
I liked the way the author introduces the reader to the reality that's lived trough the story, which has nothing to do with the way we live today, having different duties and freedoms.
The characters while very complex and well developed are missing something, I don't know what it is and I'm not saying they're not good but I think there's a "click" missing.
I liked the plot twists and it's a different take in a romance.
If you like slow paced and calm romances you'll love this book!
Source: Tumblr